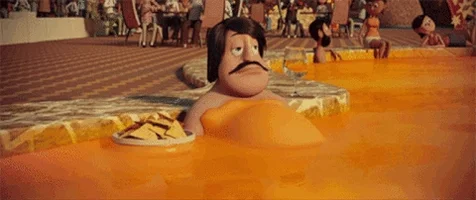 Hello escapees, sharing a simple recipe I adapted to make a vegetarian cheese roll .This recipe came about when substituting cheese in a cinnamon roll recipe which I'll share later. As usual, the  instructions are basic and non-specific so you have a choice of ingredients and bake time which would vary depending on your taste. Enjoy!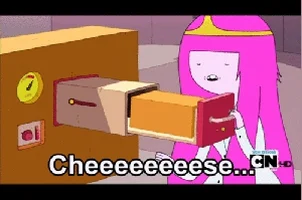 Prep time: 2 hours                                                           Cook time: 20-25 minutes
Ingredients
3  cups Plain flour
3  tbsp vegetable oil
1 tbsp Active dry yeast
1 1/2 tbsp Sugar
1 tsp Salt
1/2 cup Luke warm Milk
1/2 cup pizza sauce/tomato sauce
Instructions:
Add flour, salt, sugar and yeast, in different sides of the bowl preventing contact between the yeast, salt and sugar.
Add in Milk little by little and knead the dough.
Add ~1/2 cup of water when necessary to produce a soft but dry dough.
Cover and keep it aside to proof for 1 hour.Allow it rise for double the size.
Pre-heat the oven to 160°C/325°F.
Grease a pan lightly with butter (salted/unsalted) and set aside.
Dust the work surface with flour and then rolls the dough using rolling pin.
Brush on top with butter.
Thinly spread the tomato sauce and top with cheese
Start rolling it from one end to the other,tightly.
Cut it into 2 inch pieces using unflavored floss.
Arrange it in a baking tray and cover, allowing the rolls to rise for 45-60 minutes.
Bake rolls for 20-25 minutes or until they become light brown in colour.