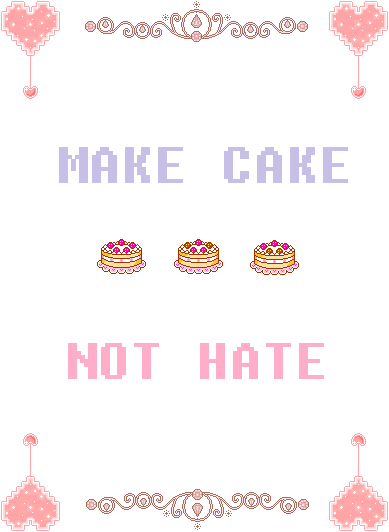 Hello again, just sharing a simple recipe I adapted to make a vegetarian plantain cake to make use of ripened/ browned plantains. I also added raisins to my cake but that's absolutely optional. The instructions are basic and non-specific so you have a choice of pan dimensions and bake time which would vary depending on how efficiently your oven works. This recipe is very simple and in a short time you can make a delicious dessert.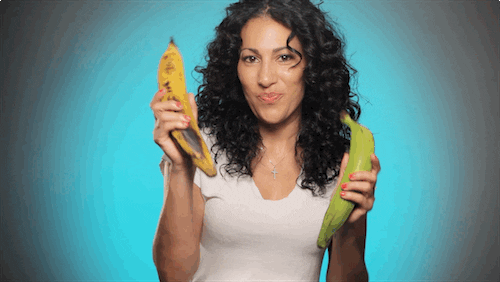 Prep time: 10-20 minutes                                                                   Cook time: 30-45 minutes
Ingredients
2 medium-large plantains
1-teaspoon baking soda
2-teaspoon baking powder
1/2 teaspoon salt
2 cups sifted all purpose flour
1/2 cup canola oil
3/4 cup granulated sugar
2/3 cup water
1 teaspoon grated nutmeg
1 teaspoon cinnamon powder
1/4 + 1/3 cup milk
Instructions:
Pre-heat the oven to 160°C/325°F.
Grease a cake pan lightly with butter (salted/unsalted) and set aside.
Peel plantains and puree in a food processor or blender.
Combine flour, salt, baking powder, baking soda and sugar in a large bowl.
In another bowl, combine canola oil, milk, water and plantain puree.
Add the flour mixture into the batter, mixing a little at a time and then add cinnamon and nutmeg.
1/4 cup of raisins are optional.
Stir well until everything is fully combined.
Pour batter into the greased cake pan.
Bake at 325°F until a toothpick/knife inserted into the center comes out clean, and surface is browned. This takes about 30–45 minutes.
Leave to cool then enjoy!
Serve with vanilla ice-cream on a hot day or along with tea. 
*Reference
GIFs used in my blog are from